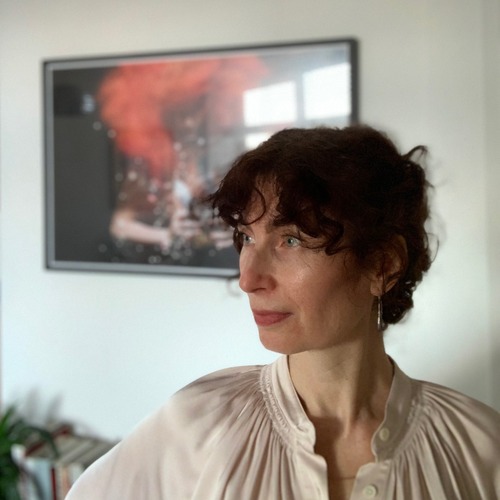 Hello. I have an extensive background in journalism and publishing centred around design and lifestyle press. My main editorial roles have encompassed writing, editing and project leadership, and I have acted as a creative director for digital content. As a curator, my focus has been on arts and design exhibitions exploring sustainability and ethical issues.

From 2006 to 2014, I edited Wallpaper* magazine's City Guide series, an acclaimed design-led tour of the globe published by Phaidon. I wrote the debut Reykjavík and 2015 London titles. Food Illustrated, Time Out and Vogue are among other publications I have worked on. In New York, I edited the design magazine Space for IKEA and British publisher John Brown.

Between 2015 and 2016, I was Associate Director at Soho design gallery 19 greek street, where I managed the gallery's exhibition programme and events business, and co-curated two exhibitions for London Design Festival. In 2015, I co-founded travel website SideStory, now owned by Mr & Mrs Smith, which offers urban cultural experiences led by creative influencers. Based at Somerset House from 2017 to 2020, I worked as Special Projects and Research Assistant to Sir John Sorrell CBE, whose roles include President of London Design Biennale and Chairman of London Design Festival. I'm currently working as a freelance writer, editor and curator with special interests in dance, design and photography.